Conditions Treated by our Farmington Chiropractor
Welcome to Anchor Holistic Health, your preferred chiropractor in Farmington. We know you will be pleased with the variety of health and wellness services we offer to our clients here. You will find we not only do traditional chiropractic adjustments, we also provide massage therapy, nutritional counseling, breast thermography, and HCG weight loss therapy. Not every chiropractor offers all of these things. We are unique in providing a wide selection of services beyond just chiropractic care. This is because it is our goal to give our patients the highest quality of health care services in the area, so they can achieve their best health possible.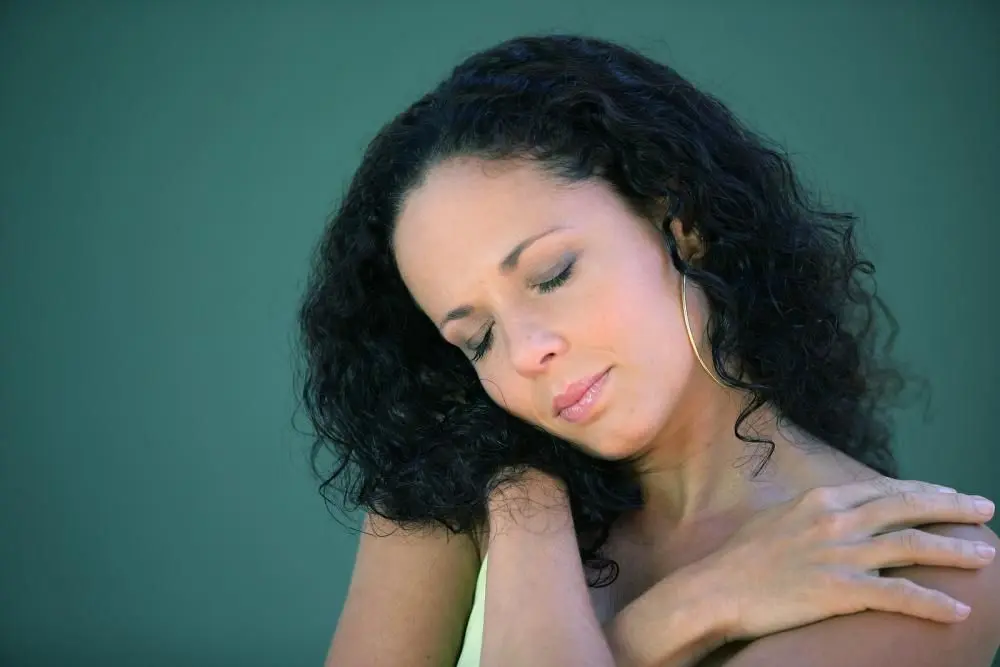 Conditions Seen By Your Chiropractor In Farmington
Your Farmington chiropractor treats the following conditions at our office:
Headaches & Migraines
Chiropractic adjustments are the classic cure for headaches and migraines, and you can get that kind of healing here.
Shoulder, Neck & Lower Back Pain
Massage and physical therapy help shoulder pain and prevent frozen shoulder and surgery.
Bulging Disk
Chiropractic adjustments and sometimes traction, such as with spinal decompression therapy, are what you need to heal a bulging disk naturally.
Sciatica
Sciatica is treated with a combination of gentle chiropractic adjustments and massage therapy. Sometimes physical therapy is incorporated in patients who require a little extra treatment to get well.
Fibromyalgia
There are several possible causes for fibromyalgia. Once we find the particular cause for you, we will treat you appropriately. Fibromyalgia treatment usually incorporates chiropractic adjustment, massage, and nutritional counseling.
Carpal Tunnel
A chiropractic adjustment to free compressed and pinched nerves is the perfect way to heal carpal tunnel issues.
Scoliosis
Chiropractic adjustments and a progressive series of back braces as a child grows is the ideal remedy for scoliosis.
Muscle spasms
We provide massage in Farmington to effectively treat muscle spasms of all kinds.
Plantar fasciitis
A therapy program of foot massage, chiropractic adjustments, and physical therapy is a good natural cure for this issue. We may also offer custom orthotics to better support the arch of your foot.
Pediatric Conditions
We treat children with injuries, allergies, earaches, and more. Using gentle chiropractic adjustments, usually with a handheld tool that adjusts individual vertebrae while the child is sitting up and comfortable, we provide healing.
Schedule an Appointment with our Farmington and Farmington Hills Chiropractor Today!
Contact us to set up your appointment for your initial exam, evaluation, consultation, and treatment with us. Call us at (248) 471-1250! We know you will be happy you trusted your health and wellness to our highly experienced and capable hands. We are your preferred Farmington Hills Chiropractor, and we are here for you. We look forward to meeting you and welcoming you to the Anchor Holistic Health family.