Aches and pains happen to just about everyone at every stage of life, and many are either tired of reaching for a bottle of pain relievers, or find that they just don't do the trick like they once did. People are discovering that true relief can only come from getting to the root of the problem, which, for many means seeing a chiropractor. At Anchor Holistic Health in Farmington, MI, we take treating those aches and pains very seriously, but it may be even more important is to discover why that discomfort is occurring and get you the treatment you need in order to feel better going forward.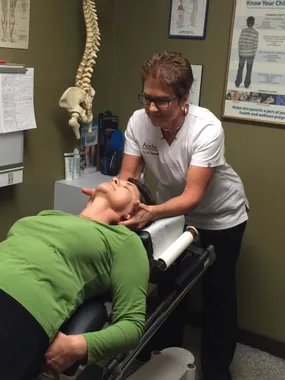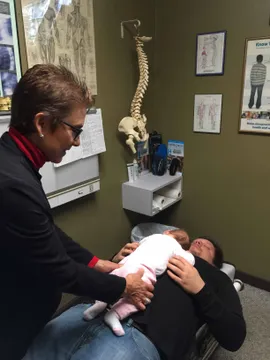 How Chiropractic Differs From Other Treatments
Chiropractic relies on the body's inherent ability to heal itself but also recognizes that that healing process needs a little guidance sometimes. That guidance comes from both the chiropractor and the patient and is done without drugs. Since medications are not included it makes for a great option for those who have had issues with medications including side effects and addiction issues, as well as parents who are looking at pediatric chiropractic options for their children. Chiropractic care has been known to help several pregnancy-related conditions which may make the process of birth easier for both the mother and baby. It continues to help with conditions such as earaches and colic in young babies and can help children stay in balance as they grow. At Anchor Holistic Health, we not only strive to remove the immediate source of pain, but we provide patients with the tools they need to become stronger in order to handle the physical demands of their daily lives.
Common Conditions Treated By Chiropractic
Most people have heard of chiropractic helping with conditions such as back pain and neck pain, but it also helps with various injuries and conditions that cause discomfort all over the body including.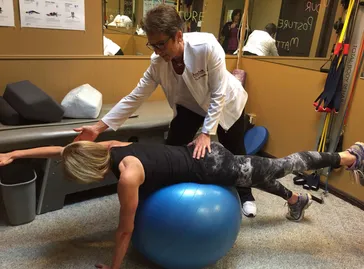 Headaches - including migraines, tension headaches, and other types
Pain in the arms and shoulders
Sciatic Nerve Pain that travels down the back of the leg
Fibromyalgia
Low back pain
Middle and upper back pain
Sports injuries
Work injuries
Carpal Tunnel Syndrome - in the hands and wrist
Hip and Leg Pain
Muscle Spasms
and more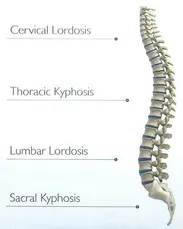 Schedule an Appointment Today!
Whether you live right in Farmington or in a nearby city, such as Livonia, chiropractic care is a healthy treatment option for many different conditions that may help you take care of your overall wellness, as well as manage your pain. To learn more, or to schedule an appointment, contact Anchor Holistic Health in Farmington, MI at (248) 471-1250.